English Blakely Rifle
Featuring a unique hook slant rifling design, the pictured English Type II Blakely rifled cannon are 61 inches in length with a bore of 2.9 inches and an outside muzzle circumference measuring 16.25 inches. Each cannon also possesses a 7.13 inch diameter flat ring whereby the brass sights are attached. Weighing in at 500 pounds apiece, the wire wrapping at the breech was introduced to handle the more compressed powder charges and to ultimately increase their range of fire.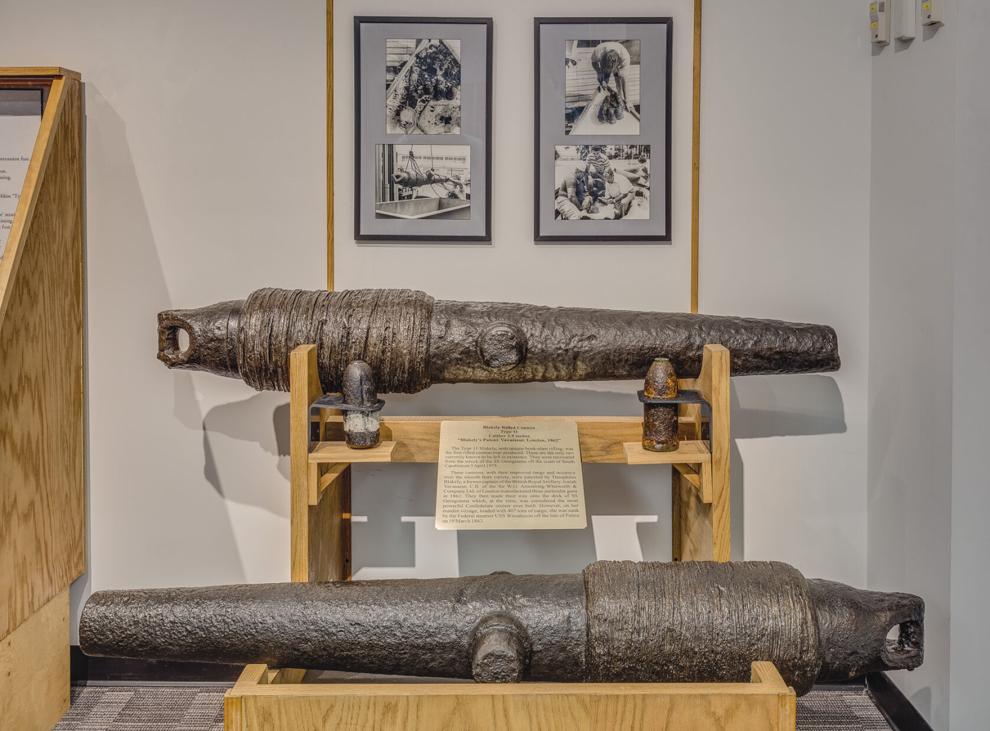 Invented by Theophilus Blakely, a former CPT of the British Royal Artillery, and manufactured in 1862 by W.G. Armstrong-Whitworth & Company Ltd. of London, these cannon were mounted on the Confederate cruiser SS Georgianna before she was scuttled – as previously noted – on her maiden voyage. In the late 1980s, some of the Georgianna's cargo was raised off the Isle of Palms, S.C., and the rare cannon recovered and conserved.
Today, the South Carolina Military Museum in Columbia, S.C., is home to the only Type II Blakely rifled cannon known in existence. Located across from Williams-Brice Stadium and inside the T. Eston Marchant National Guard Complex, the Museum's mission is to honor the South Carolina soldier and chronicle the Palmetto's State's martial tradition from 1670 – when the colony of Carolina was founded – to present day operations worldwide.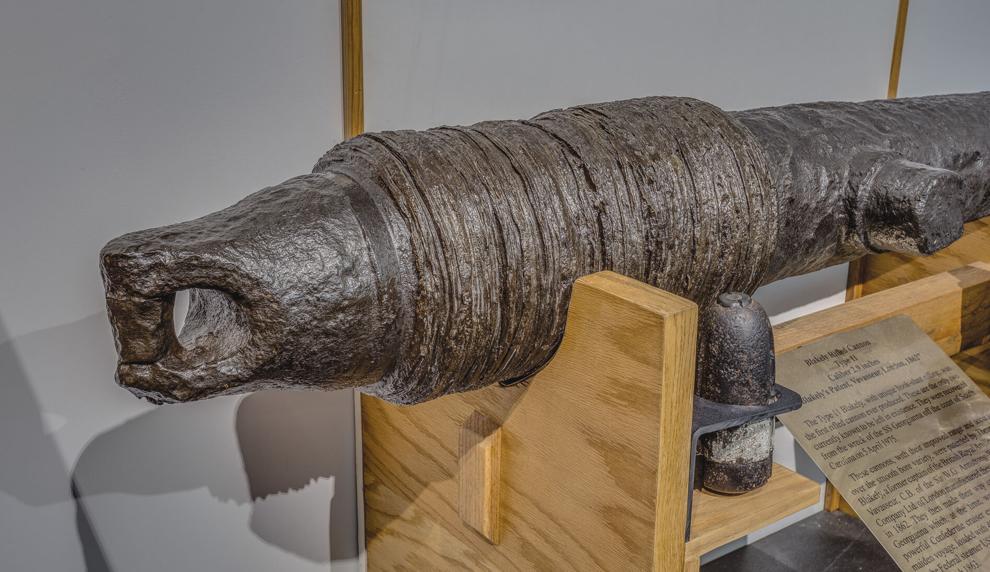 Finally, as an interesting sidebar, the Georgiana and her cargo belonged to banker and Confederate Secretary of the Treasury George Alfred Trenholm of Charleston. The charismatic and handsome Trenholm was indeed a Confederate "patriot" but also a bona fide war profiteer. Thus, according to at least Margaret Mitchell's descendants, the dashing Trenholm was the real-life inspiration for the famous Rhett Butler of Gone with the Wind fame.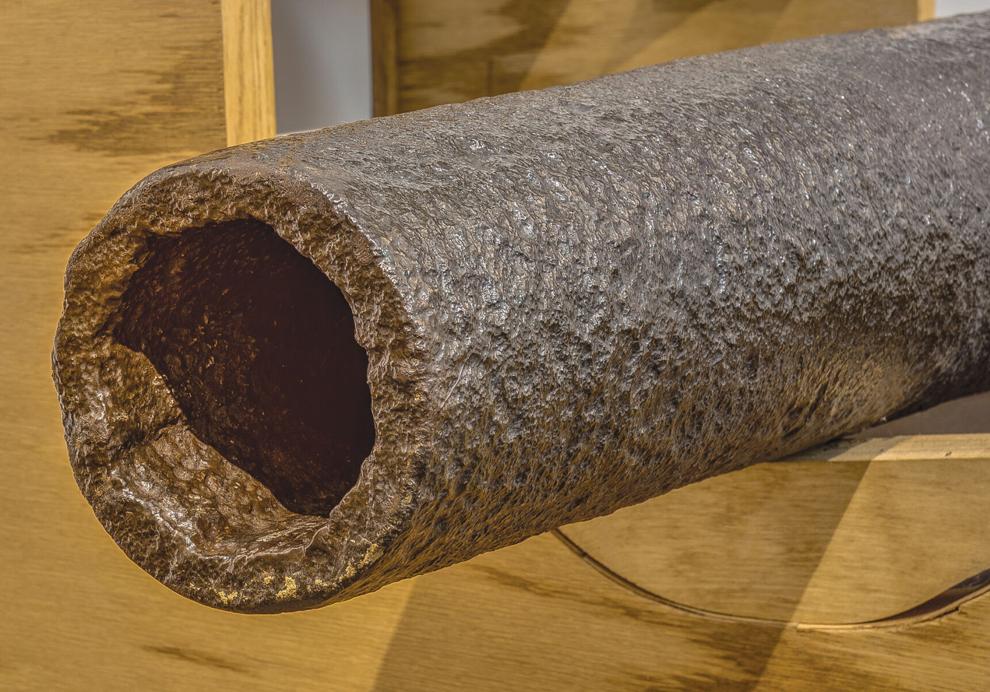 Side Note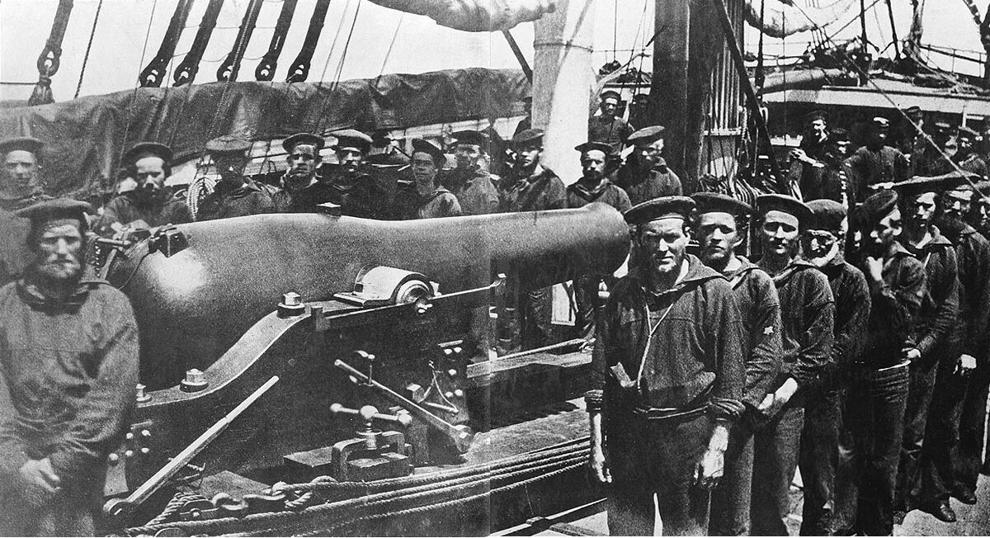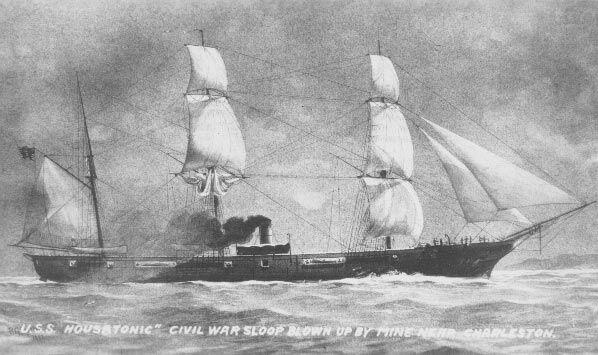 On March 19, 1863, while on her maiden voyage, the captain of the SS Georgiana ran her aground to avoid capture by the USS Wissahickon and USS Housatonic. After running it aground, the captain ordered the ship to be scuttled and burned. The ship was attempting to run through the Union blockade into Charleston Harbor, South Carolina.